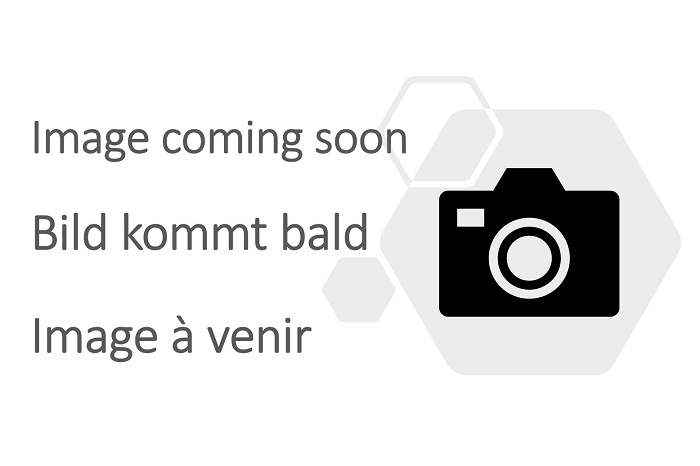 Easy to Fit

European Made

One Year Warranty
Aluminium Channel Ramps (3500x246x485kg)
Aluminium Channel Ramp 3500mm Long
Aluminium Channel Ramp 3500mm Long

The TRP50 core profile thickness is 50mm and feature a capacity of up to 485kg. These channel ramps or cable ramps are ideally suited for safely loading and unloading large spools of electrical wire or plastic piping or even when using sack barrows.


Images to the Left Show The Series Not Necessarily The Exact Length
Rest on connection: to fit just rest on and start loading
Extended connection terminal bridges most bumpers, crash bars and tow bars
No vehicle modification required
Manufactured from lightweight aluminium (type 6005A)
Lightweight for easy handling and compliance with Health & Safety Guidelines
Up to 485kg Fully TUV Certified Loading Capacity
Tested to 200% loading capacity
Virtually zero flex on heavy loads prevents vehicle damage
Edges on each side of the ramp to prevent accidentally wheeling off
Bespoke ramps built to any length
Folding versions available on request
Multi-section channel ramps with bayonet fitting available on request
| | |
| --- | --- |
| SKU | TRP50/35 |
| Capacity (kg) | 485 |
| Height (mm) | 45 |
| Internal Width (mm) | 155 |
| Length (mm) | 3500 |
| Max Load Height | 1050 |
| Min. Load Height (mm) | 900 |
| Weight (kg) | 28 |
| Weight per Ramp (kg) | 14 |
| Weight Per Pair (kg) | 28 |
| Width (mm) | 246 |
| One Year Warranty | Yes |
| Easy to Fit | Yes |
| European Made | Yes |
| External Width (mm) | 246 |
Buy With Confidence
The Ramp Factory value transparency in all of their business transactions and want you to be able to buy from us with confidence. We have taken a number of measures to ensure that this is possible. These include:
Fast Delivery
We aim to despatch all of our orders on the same day when ordered on a business day before 1pm or within a maximum of 48 hours after they have been received if ordered over the weekend or bank holidays. Our target is to deliver within 2 business days which is included free of charge as standard to UK mainland and other shipping methods are available at an extra charge to various regions.
No Quibble Returns Policy
All non-faulty stock items can be returned within 30 calendar days of purchase for a full refund. If you aren't sure how to choose the correct ramp, do give our friendly sales team a call.
Fully Secure Payment Processing
The Ramp Factory are proud to use the most safest payment methods, we use Adyen, one of the world's fastest growing E-Commerce Payment Providers to process all of our transactions. Adyen encrypt all of your payment details to the highest level possible, ensuring that none of your personal details are passed on to third parties. we also use PayPal which is an online payment system that makes paying for orders online and sending and receiving money safe and secure.
Ramp Length & Load Height Information
Ramp Capacity, Length & Load Height
This guide should help you gauge how long a ramp you require, so if you're in any doubt read the details below. If you still have questions after reading, feel free to give us a call. The crucial thing to know is your load height.

Load Height: this is the vertical measurement from the ground to where you rest the ramp onto.

Guide to the maximum load height is shown in the product description/table, please note the minimum Load Height will be 5% below the maximum height stated on the ramp, to calculate  use (maximum load height - 5% = minimum load height).

For vehicle ramps EU guidelines recommend that no ramps with a gradient greater than 30%  or 1:3.3 should be used. Essentially the load height x 3.3, gives you your ramp length. Furthermore no TUV Certified Ramp is designed to exceed this gradient. Going over this gradient is can cause accident, injury or death and may invalidate the warranty.

Please check the wheelbase measurement of the machine you are loading is suitable for the capacity the ramp can take based on the wheelbase measurement advised. To check your wheelbase, look at the vehicle from side view, the distance between the centre of front wheel and rear wheel (rim centre) is your wheelbase. For machines with an unbalanced weight distribution such as, scissors lifts, paving machinery, steel tracked machinery and machines with low ground clearance we would advise you contact us first, so we can check and advise on the most suitable solution.

For loading cars and other vehicles with either a) Low ground clearance b) Front and/or Rear overhang a gentler gradient is recommended (this will vary depending upon the vehicle). Please also note that most forklifts and pallet trucks are not built to be used on slopes. Please check the manual for the gradient information.

Further information can be seen in this blog article here
Which wheelchair ramp length? Use our ramp length calculator! Learn more