It is possible for any dog to develop back problems, but there are certain breeds that are more prone than others, therefore The Ramp Factory have introduced dog ramps and dog stairs to assist your furry friend. There are many breeds of dogs that are prone to chronic back problems, including Pekingese, Dachshunds, Beagles, Corgis, Poodles, and Shih Tzus. Dachshunds in particular are more prone to back problems due to their long torso and short legs. The most common cause of spinal problems in dogs is trauma. Trauma can be caused by a fall or an accident, although the more common causes include everyday activities like jumping, climbing and poor posture.
The use of pet stairs or ramps at home can benefit dog owners in several ways:
Ensure that the dog's hips and legs are not stressed

Ensure that injuries are avoided

Ensure that surfaces are not scratched or damaged

Provide relief from joint pain and arthritis in your dog

Provide assistance to pets with injuries so they can get into cars and beds more easily

By eliminating the need to lift the dog yourself, you can save yourself some time and energy

Access taller spaces with ease for small dogs
Dog Stairs
The Ramp Factory's adjustable wooden dog ramp is designed to give pets such as small dogs and cats access to sofas, beds and other areas in the home. The portable wooden pet ramp has a load capacity of 50 kg and can be adjusted to six different heights. The ramp has rubber grips that provide a secure hold for pets and is easy to assemble and store. It is also lightweight and has a carrying handle so you can easily transport it. The ramp is available in three sizes, small, medium and large, suitable for different breeds of pets.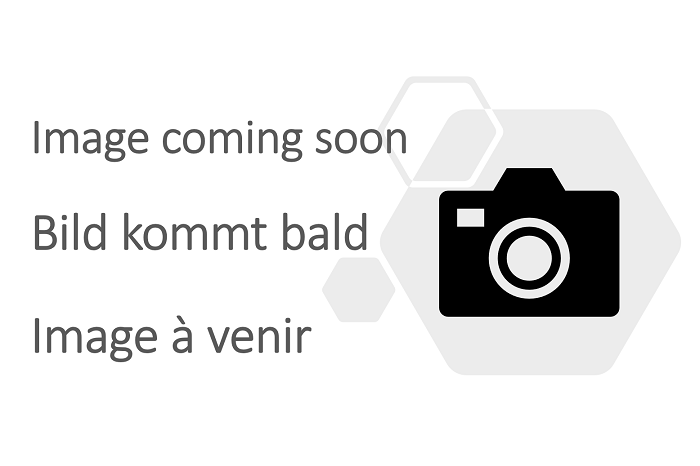 Get in touch to find the perfect support for your dog!