The Ramp Factory offers a variety of loading van ramps including heavy duty van ramps, folding van ramps, channel loading ramps, lorry ramps, yard ramps, as well as fixed ramps. These van ramps are designed to be lightweight, yet strong and durable. They are ideal for businesses that require safe and efficient loading/unloading of goods. The Ramp Factory also provides custom ramps to meet specific requirements. For commercial and industrial customers, van ramps are essential. At The Ramp Factory, we understand the importance of van ramps. Our van ramps are of the highest quality and are designed to be safe and easy to use. We offer competitive prices and free shipping to our customers. Contact us today to learn more about the features and benefits of our van ramps.
Heavy Duty Ramps
Heavy Duty Van Ramps available from The Ramp Factory in two different types: one-piece aluminium ramps and channel ramps. There is a range of widths starting at 600mm and weight capacities up to 2000kg. All van ramps come with a rest on connection: to fit just rest on and start loading, with no vehicle or van modification required. In order to ensure the quality, strength, and durability of the ramps, they are manufactured from lightweight aluminium (type 6005A) that is robot welded. A non-slip surface has been applied to the ramps in order to ensure safe loading. They are also lightweight and easy to store, making them suitable for both professional and DIY use.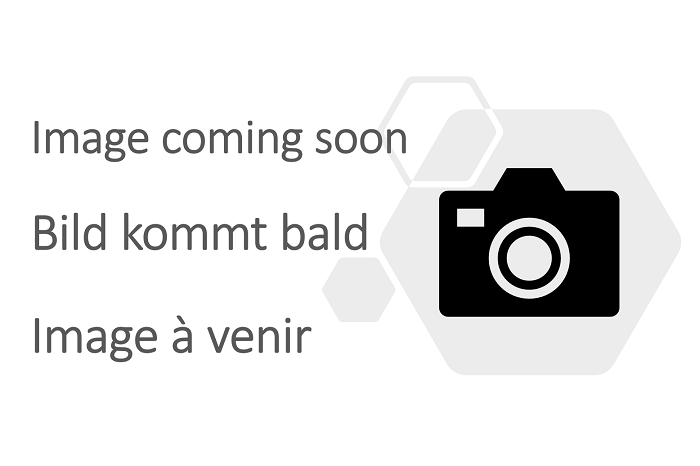 Folding Ramps
Folding Van Ramps are versatile, strong and easily portable. If your van is limited on storage space, folding van ramps are an ideal solution. The Ramp Factory offers a wide range of folding ramps designed to provide a safe, comfortable, and convenient way to move people and objects. They are made from high-quality materials and are available in a variety of sizes and designs. The Ramp Factory also offers customization services to meet the specific needs of customers. Folding Van Ramps are available in widths from 66cm to 100cm and capacities up to 1000kg.